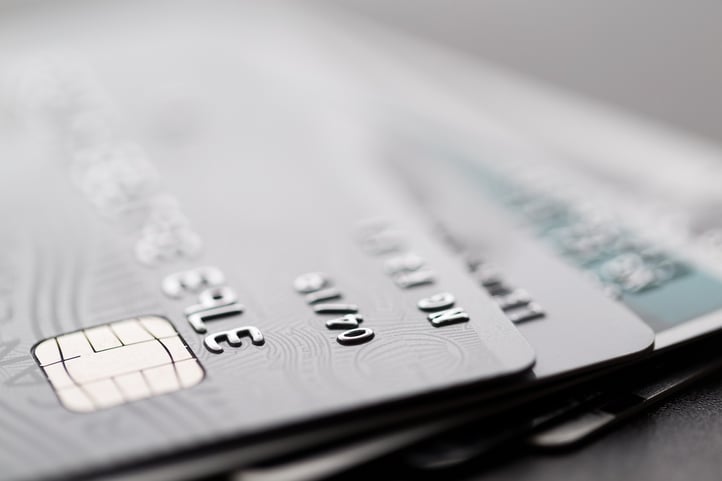 Millennials are avoiding credit cards compared to older generations. Only one in three carry a credit card, which is about half as many as the older generations, preferring cash or debit cards. This shift in behavior is a result of the recession. Millennials were beginning careers or finishing
Continue reading
The importance of keeping a watchful eye on your credit cannot be overstated, especially if you are trying to repair a credit history that has a troubled past.
Continue reading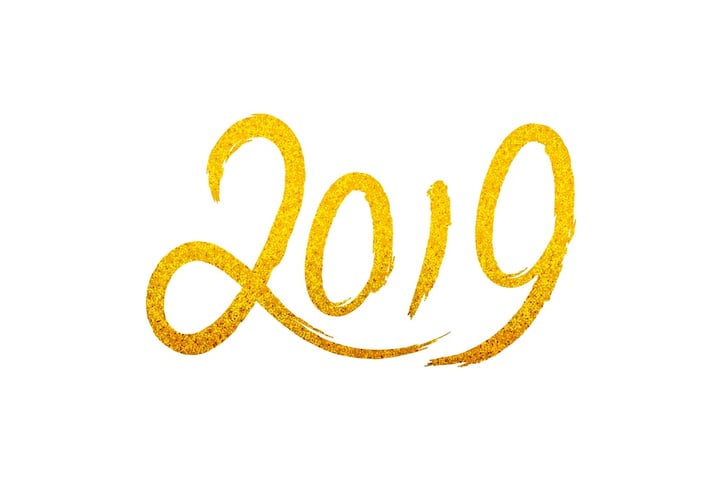 Autumn breezes have cooled the fires of summer, leaves begin to turn, even in Texas. Folks turn their minds to the coming holiday rush. However, there's another thing to think about: now is the
Continue reading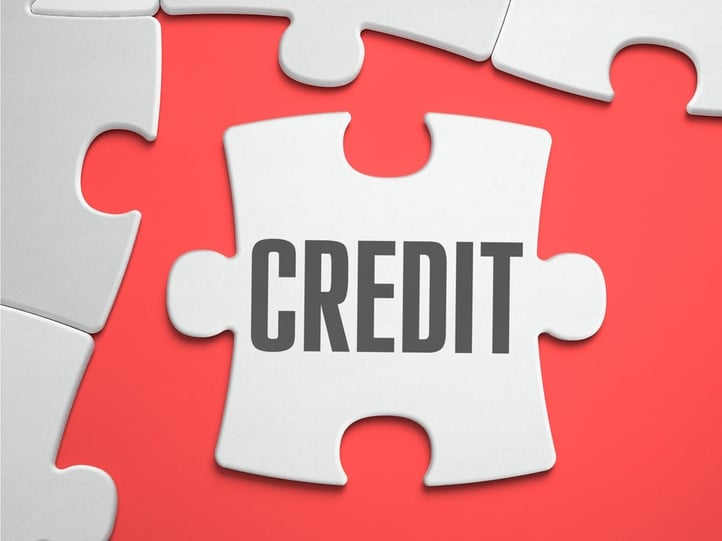 There's a new kid on the block in the business of mortgage credit approval, and it is now making its way into being used to calculate other forms of your credit score.
Continue reading
There are a plethora of methods to calculate credit scores these days, specific to each industry and even the individual. Ninety percent of lenders currently rely on the FICO algorithm, but
Continue reading