The importance of keeping a watchful eye on your credit cannot be overstated, especially if you are trying to repair a credit history that has a troubled past.
Bankruptcy, identity theft, a history of late payments, even having many applications for different kinds of credit will drag your score down, for years in some cases. Moreover, that low credit score will not only result in being denied loans and credit cards, but it can also make it impossible to do something as simple as rent a car while on a trip, and can even cost you a job.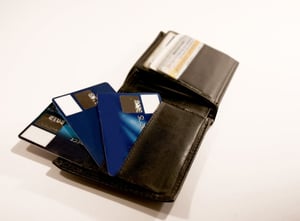 You might have a fantastic idea one day for a kitschy website that has a simple business plan and offers some knick-knacks and t-shirts. However, to turn it into anything but a hobby will require incorporation, strategy, marketing, and financing. Securing financing requires a good credit score. So monitoring your credit score up to this point is extremely important.
If you're trying to repair credit for a chance at a business loan or a home loan, credit monitoring is vital, especially if you've already been the victim of identity theft or even ordinary drama in your life.
For example, your purse or wallet disappears and reappears the next day. Do you have teenagers in the house? Even if your kids are trustworthy upright citizens, they're unlikely to risk their place in the teenage society-hierarchy by informing on one of their friends, if they even know it happened. Then next month there's a weird charge or three on your account statement that you don't notice that starts accruing interest.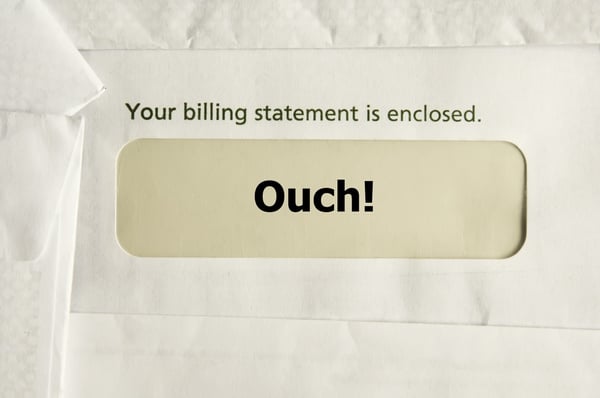 How many of your friends look at their bank and credit card statements in detail? Do you? If you're trying to make time for that and having a hard time of it, a professional credit monitoring service can make a world of difference in an already stressful life.
It is possible to monitor your credit yourself using your free annual report. However, for a lot of us, that task is comparable to doing your own plumbing or electrical work. It may be possible, but how good a job can a layperson with no experience do while trying to keep up with everything else modern life has going on?
Credit Diva's suite of professional offerings can help with credit repair and credit monitoring with a personalized, custom approach. Your credit score and credit report can be expertly scrutinized every month by a professional. So contact us today for the help you can use, and peace of mind in a busy world.
Are you still deciding who to partner with for credit repair services? Download our Free Guide to Finding the Best Dallas Repair Company to help you interview credit repair companies.