No. Absolutely not. All you have to do is read over some relatively recent news stories about credit repair fraud to know that some companies claim to help your credit but only help remove you of your remaining funds. If your credit rating needs help, the last thing you need is to waste any more money. Read on for some tips to help you find a reliable credit repair service.
What Do You Need?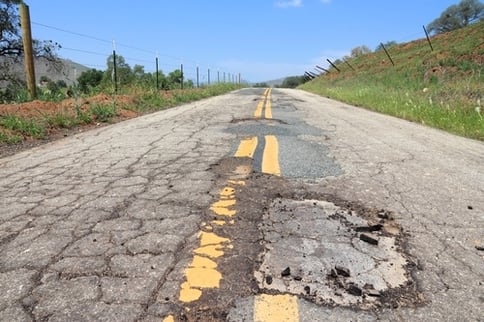 Is your credit report a road with some potholes in it, or is it closer to Fallujah in 2005? Some companies focus on what we refer to as credit repair. Which is primarily working with the credit bureaus to clear up erroneous, incorrect, or unprovable items that are on your credit reports. Credit report repair is all many people need.
However, there are cases where other services are helpful to those seeking credit repair such as adding tradelines or providing continuous coaching and credit assistance over time.
Avoiding Scams
There are many credit repair scams out there, and you probably don't have the time to memorize the Credit Repair Organizations Act. Follow these guidelines to help make sure you aren't being taken advantage of:
Credit repair services must allow you to cancel their service at any time, must inform you that you may attempt to repair your credit on your own, and cannot guarantee that your credit score will increase.
If they mention file segregation or establishing a new credit identity for you, this is illegal. Yes, you can get in hot water for it, too. Be wary of any company that violates these standards.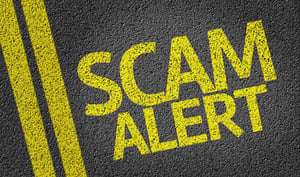 Research!
You are reading this at a computer, almost the entire universe of information is literally at your fingertips right now. Use it. Once you have identified a credit repair service or three, search the internet for reviews by former clients.
There are some sites where customers can review businesses honestly, and you should read what is posted there. Also, you can check companies for unresolved complaints as well as their overall rating to get a feel for their success.
Go With Your Gut
If you narrow it down to a small number of companies, ask for a consultation. Visit the office or give them a call. Talking to a real person in a professional setting is going to help legitimize the operation. If you can visit their office, that is best. If you call, you should be talking to a professional in an office environment - be wary of any company that has inexplicable noises in the background.
Want to learn more? Download our free guide to finding the best Dallas credit repair service.