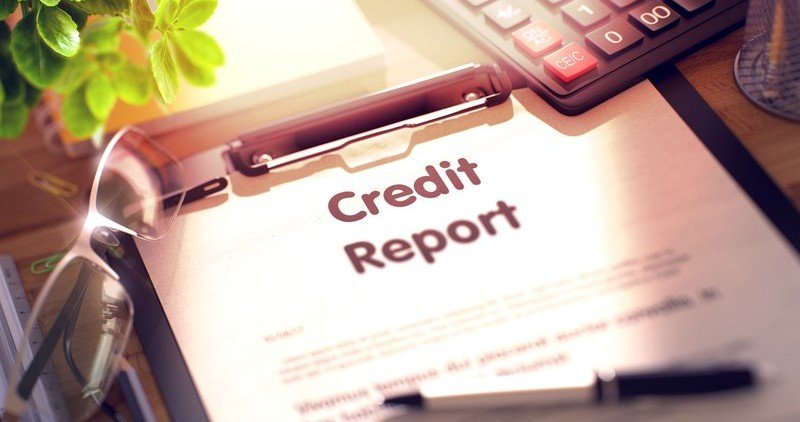 Are you looking to make your bad credit better? You aren't alone. According to FICO, More and more Americans are focusing on improving their credit scores. In April 2016, more than 20% if consumers were within the 800 credit score range (super-prime), which is the highest percentage ever since FICO began tracking this metric in 2005. Not sure if you need credit repair services? Here are some signs that you definitely do.


You've been denied
If your application for a credit card or a loan gets denied, that's a pretty clear sign that your credit needs work. Each company has its own requirements and standards for "good" credit, so there is no guarantee of what your exact score is. However, you can get a look at your credit report and find out for sure.


Debt collectors are calling
There are lots of different items that can end up in collections, such as medical bills, unpaid utility bills, and even gym memberships. These collections accounts will hurt your credit score if the company reports them to the three major credit reporting agencies. If you're getting these calls, it's time to check your credit.


Card issuers close your cards
Credit card issuers also conduct account reviews, and a dip in your credit might issue a change in your card's terms and conditions. For example, you might notice that your credit limit suddenly decreases, or your card might even get closed by the issuer. One card closing might not be a huge deal, but if it keeps happening, something is seriously wrong with your credit.


You're afraid to check your credit score
Last but not least, if you make excuses not to check your score because you're afraid to see what it is, your credit probably isn't very good. The sooner you check it, the sooner you can start repairing it.

If you want to improve your credit, let the credit repair in Dallas team at Credit Diva of Dallas help you out. As one of the most trusted companies for credit repair in Dallas, you will be on your way to better credit in no time after utilizing our services. Your dreams of perfect credit are not as far as you may think with Dallas credit repair. Give us a call today for more information.
You can download our free checklist of steps you can take right now to stop further damaging your credit. Contact us when you are ready to get started!