If you are trying to build your credit, or fix a low credit score, you might be wondering whether paying rent will help your credit score. Rent is a crucial payment every month after all, so shouldn't it count?
The answer to this question isn't a simple yes or no; it depends on multiple such as:
Payment History
Whether your landlord is reporting your payments
Whether you use a reporting service to report your payments
Whether the scoring company considers rental payments in their calculations
So will paying rent help your credit score?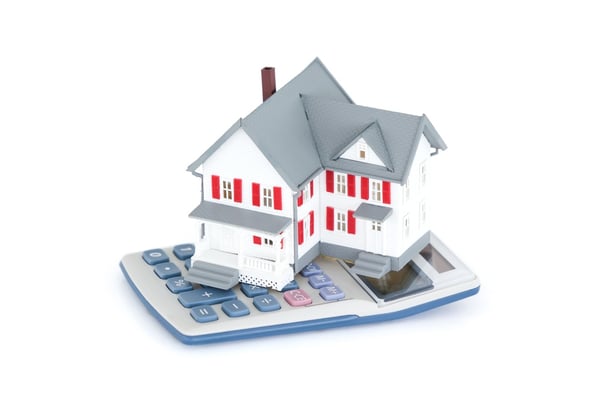 Payment History
While paying your rent on time might help improve your credit score, missed payments and evictions can hurt your credit score, and your ability to secure rentals you want in the future.
While landlords will not always report late payments, missed or very delinquent payments can be sent to collections. Collection accounts will invariably report your debt to the credit bureaus, which will hurt your credit score.
If you always pay your rent on time, how can this help your credit?
Reporting Rent Payments to Credit Bureaus
There are two ways that your rent payments can help your credit. If your landlord reports your rental payments to credit bureaus or if you use a rent-reporting company to report your rental payments to the big three bureaus.
Some landlords offer programs like RentBureau which reports to Experian or ResidentCredit which reports to Transunion. These programs have some limits though. For instance, ResidentCredit is only available to landlords with over 100 properties, which limits the number of landlords that can offer this perk to their tenants.
If your landlord does not offer these programs, individuals can choose to take matters into their own hands and use programs provided by third parties to help you self-report. Current options on the market include Rent Reporters, Rental Kharma, and RentTrack.
Is It Worth It?
Options like Rent Reporters & Rental Kharma do come at a cost, so you'll need to determine whether it is worth it for you to invest in their program.
VantageScore credit scores can be helped by adding rental history to your credit report. The traditional FICO score, which is the most common score, does not. The new FICO score, FICO 9, does. So you'll need to know which credit score is being used to determine if these programs are worth your time and expense to start if your landlord doesn't offer them.
Who Does This Benefit?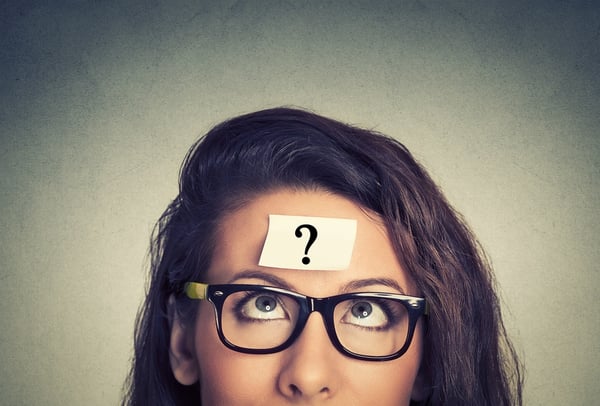 These programs are often most helpful for people who don't have much or any credit history because it will allow you to start adding history to your credit as rent payments are considered tradelines. College grads and young people just starting out with no credit history can see the most benefit from these programs. Adding rental history can also help you get approved faster for rentals down the road.
If you need to raise your credit score, another option is working with a credit repair service. Credit Diva offers credit repair services in Dallas that will help you get on track to a higher score by working to remove items that shouldn't be on your report, while also coaching credit best practices. Ready to get started? Download our free checklist of steps you can start taking today to fix your credit, then call Credit Diva.