With the Coronavirus pandemic still hovering over the economic landscape, many changes are taking place across the United States. Interest rates are one thing that has seen tremendous change.
The rock-bottom rates are a shift from formerly sky-high rates and have many people thinking it may be an excellent time to borrow. However, not only have interest rates changed but how lenders give out loans has been shifting, too. This is one reason why—if you have less than stellar credit—it might be time to consider credit repair, Dallas!
Lenders Make It Harder to Get a Loan
Lenders are not only tightening up the requirements for loans but are adding requirements that they didn't have before. For example, before COVID-19, if you applied for a home mortgage, the lender would check your employment status once. Now, it wouldn't be unusual if they check it several times along the course of the loan application.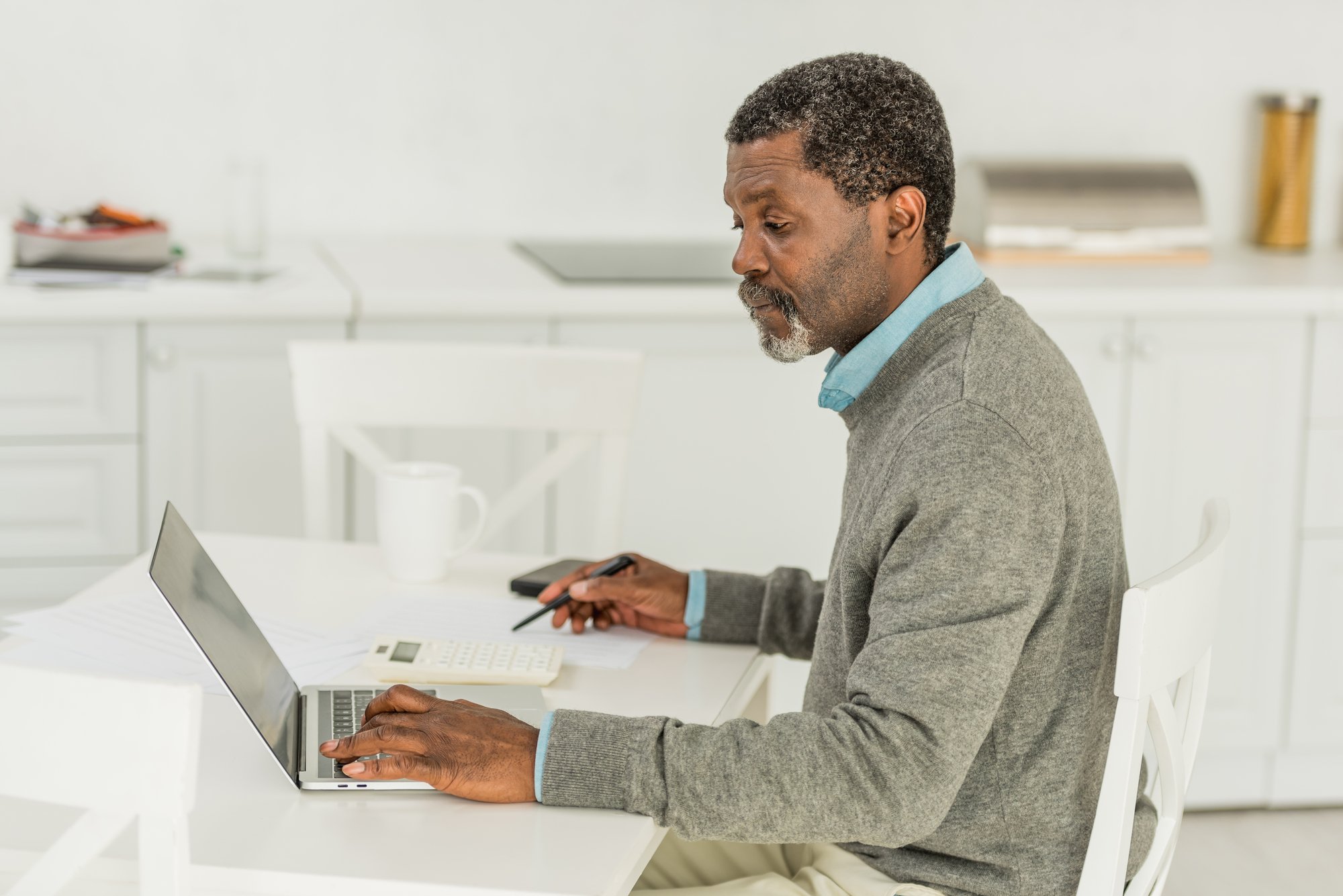 That's hardly shocking considering the Pew Research Institute reports that the U.S. saw a more significant increase in unemployment in three months than it did in two years during the Great Recession. Although the unemployment rate is starting to creep back down and is at roughly 8.4 percent as of the time this was written, it's still no indication of complete stability.
Not only are millions of people still out of work, but many more are also unsure about the future status of their job. As a result, lending institutions will respond accordingly—and the consumer will feel the tightening when it comes to obtaining a loan. The reaction of some lenders to the crisis may mean that more people than ever will need credit repair, Dallas, just to get by.
How Lenders Are Responding
How are lenders responding to economic fallout? For one thing, they have set aside billions of dollars as a cushion in case defaults occur.
Secondly, they are making it more difficult for new borrowers to make large purchases. Even some small credit card applications may face scrutiny.
Some of the bigger names in banking have taken even more drastic steps with their lending and have implemented a pause on certain loans.
Some lenders have completely stopped home equity lines of credit and cash-out refinancing for now.
It's not uncommon for lenders to take action in times of economic uncertainty, but the current financial situation of many people makes it more complicated for lenders to know how to proceed. Some people have received an extra $600 a month in unemployment benefits, while at the same time, have asked for a pause on their mortgage payment, student loan, and tax debts.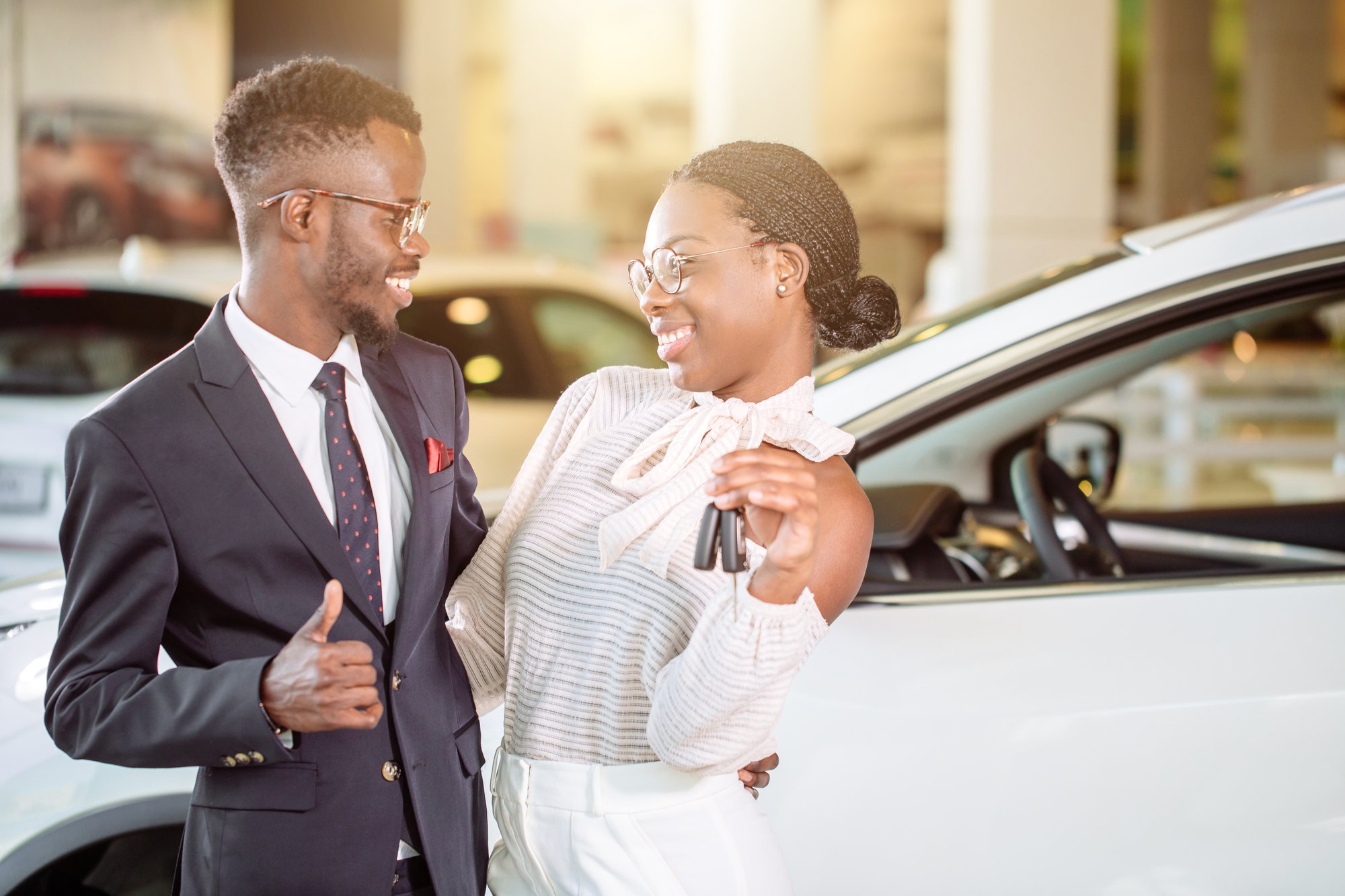 Lenders are responding differently based on what the loan is for or who is giving out the loan.
Credit card offers mailed to the consumer are substantially lower than they were this time last year. In fact, there is only a fraction of the normal amount. In addition, people may see higher credit lines reduced, and dormant accounts closed.
Auto loans are still available to those without good credit, but they won't see the same terms they may have gotten before COVID-19. The loan period will be shorter, too.
Mortgage interest has been at a historic low. However, some banks are requiring larger down payments and rigorous approval guidelines.
Income verification is now a more detailed process for people applying for a home loan. Banks are also eyeing retirement funds and how easily accessible they are. If you're self-employed, expect the verification process to be even more complicated and extensive.
Moving Forward, Here's What You Can Do
With the Coronavirus pandemic still shading the economic picture, people will have to adjust to secure a loan. For one thing, if you have any issues in your credit history, it will be detrimental to your loan opportunities.
Now is the ideal time to work on credit repair, Dallas! This will put you in a better position than most people who are vying for access to funds. As your Credit Diva, we can assist you with bringing your credit up to meet the rigorous standards of today's lenders when you need it most. Let's get started!