Why You May Need Credit Repair Services
Life's big moments require planning. Going to college, buying a home or a new car, starting your own business - smart people do not just jump blindly into these big life events. A lot of research and planning is involved in any considerable financial decision, you set goals and build up your savings. All too often your credit score is forgotten until you are filling out the application and worrying that you'll be denied or the interest rate will be higher than you can afford.
Thinking about credit repair before you get too far into the process can help you achieve your goals the first time. Here is how credit repair can help you prepare for these life-changing events.
Going (Back) to College
Whether you are a new student going to college for the first time or a returning student going back to school to achieve your dreams if you have poor credit you might want to think about credit repair before you apply.
Some student loans require you to have good credit or find a cosigner (such as federal PLUS loans where a parent is the cosigner). Subsidized loans such as the Perkins loan usually only provide $5,500 per year in funding. Many schools require much higher tuition and outside loans. Using credit repair services can help you to raise your credit score, so when you apply for loans, you have more options and don't have to put your dreams on hold.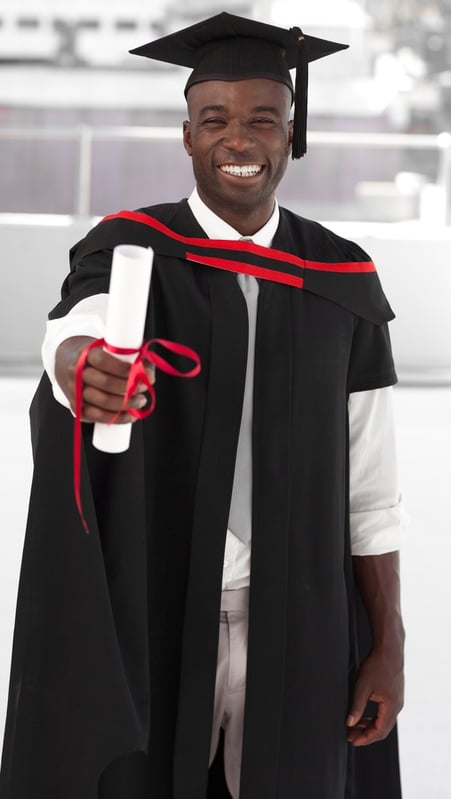 Buying a Home or Vehicle
There are a number of significant purchases you may choose to make in your life such as purchasing a car, home, or even planning a wedding or a big vacation. The difference in interest paid by a borrower with poor credit versus a borrower with good credit can be staggering, adding thousands to the total amount paid by the borrower with poor credit.
Home ownership can become completely out of reach for someone with poor credit who cannot also come up with a big enough down payment for the home. The average cost of a wedding in the United States is over $30,000, and personal loans or credit cards might be necessary to finance the event of your dreams. A car wreck can total a vehicle, and insurance companies don't always pay out enough to replace the vehicle meaning you could find yourself car shopping.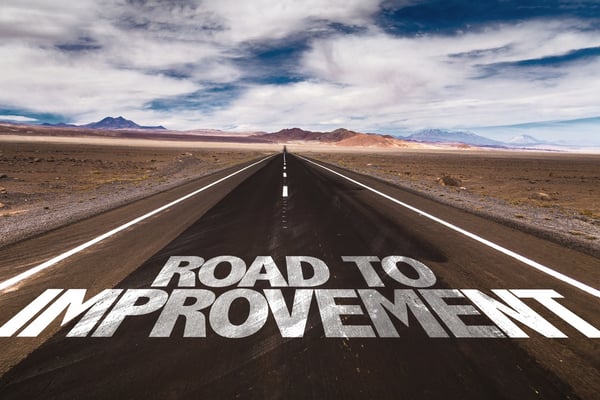 Fixing your credit now means that you will have more opportunity to enjoy and pursue these events when the time is right for you.
Starting Your Own Business
So many people dream of starting their own business and becoming financially independent. Unfortunately, when starting a new business, the proprietors' credit is what matters. Because a new business does not have a credit history, lenders look at the credit history of the person in charge, meaning you could be denied funding if you have poor credit.
Engaging in credit repair well before starting the process of applying for funding will help you to get the resources you need to start your business. Credit repair services such as Credit Diva of Dallas can also help you buy an aged corporation to add a history to your businesses credit application.
Don't miss out on these milestones or put your dreams on hold due to poor credit. Planning ahead and engaging credit repair services in Dallas can help you to be prepared so when the time is right you can follow your dreams.
Download our free checklist of steps you can start taking today to fix your credit, then call Credit Diva.