During these uncertain times, having excellent credit has never been more critical. Because of the worldwide Coronavirus pandemic, economic structures are struggling under the weight of vast unemployment and uncertainty.
Millions of Americans are without work—while others are unsure what the future holds. The initial unemployment numbers took a historic hit when the pandemic first struck our shores, and although it is beginning to come back down, these figures are still frightening for many.
While lenders and consumers struggle to make sense of the current situation, there is one thing for sure: you can't afford to have less than stellar credit during these times.
Why Good Credit Matters More Than Ever
Banks and other lending institutions are tightening their restrictions about who they loan to. Additionally, they have set aside billions of dollars to offset potential defaults.
Lenders are checking and rechecking people's credit and employment status to ensure that they have economic stability.
As you can imagine, if you have one bad mark on your credit, it could disqualify you from accessing needed funds.
Even if you aren't in the market for getting a loan—since many people are just doing all they can to make it week to week—you want to keep good credit intact during this time and work towards credit repair, Dallas, if you have bad credit. By doing this, you will ensure that when the pandemic is over (or at least eases a bit), you are in good shape to proceed with whatever financial goals you have.
There's a Slowdown for Credit Help
However, due to the nature of the Coronavirus pandemic, many large corporations have reduced their staff. This includes credit reporting bureaus, such as Equifax, Experian, and TransUnion. Therefore, if you have noticed an error on your credit report or need to dispute something, credit repair may take much longer than normal.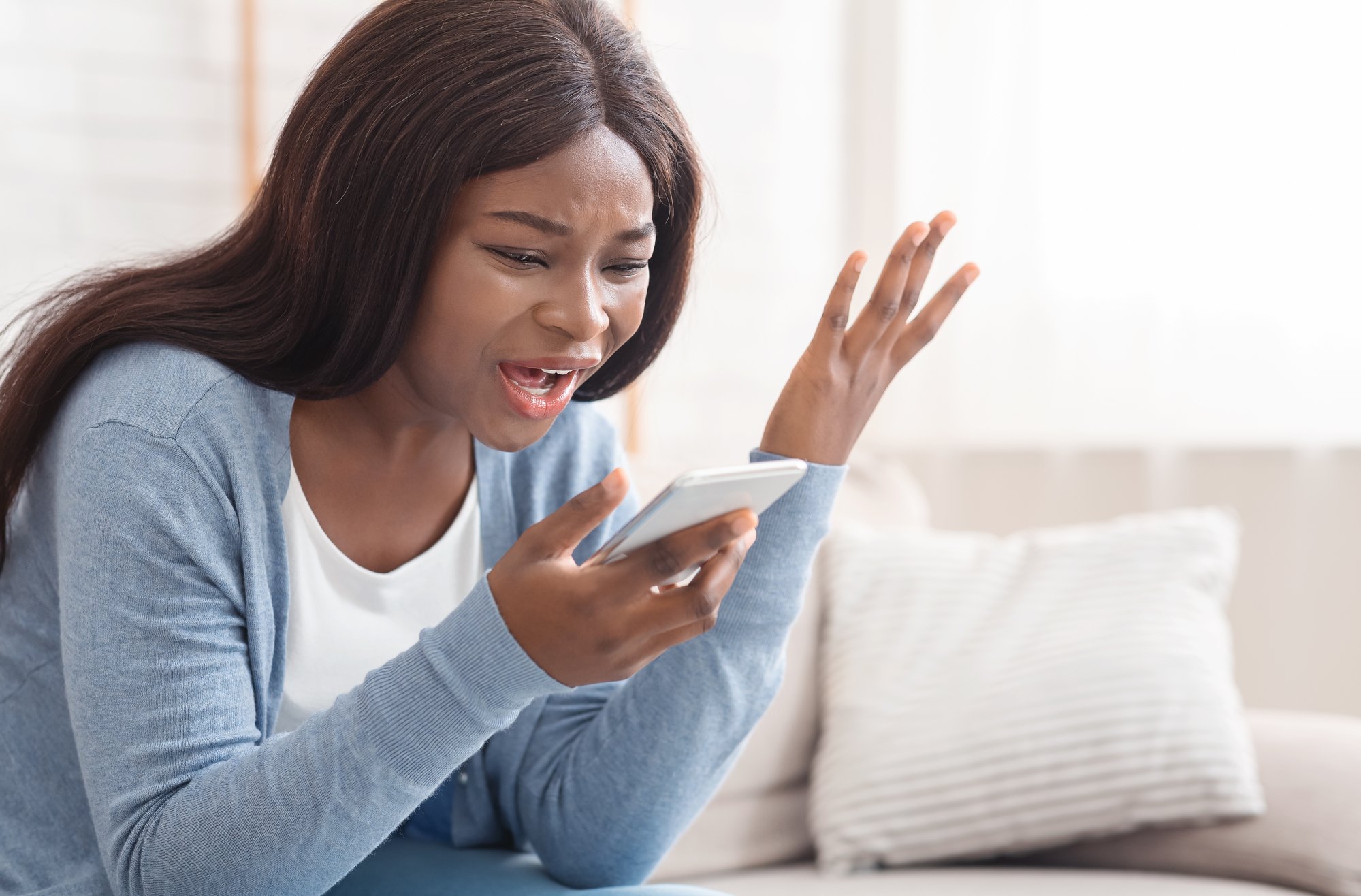 Equifax announced that it had reduced capacity at its Customer Care Operations, making the wait and response times much longer when an attempt to contact them. Although their hours of operation are 9:00 am – 5:00 pm, Eastern Time, Monday through Friday, get ready for loooooong delays when calling.
They also direct consumers with issues on their credit reports, including fraud or errors, to manage it online. However, when it comes to something as serious as your credit report and credit score, you can't take the chance that 'doing it online' will be adequate.
Your best way forward is to contact an expert in credit repair, Dallas, who will proactively manage your credit issues for you. This is where working with a certified Credit Diva can really be a saving grace during these times of stress! In the meantime, the credit reporting bureaus are allowing consumers to check their credit scores for free daily until April 2021. You should definitely be taking advantage of this useful tool at this time to protect good credit and scan for bad credit or dings against your credit score.
Where the CARES Act Failed
The CARES Act, which was passed by Congress and signed into law on March 27, 2020, is supposed to provide protection for people experiencing financial hardship due to the pandemic. There shouldn't be any bad marks on your credit because of these issues.
However, there are no guarantees that everything is actually working as it should to protect your good credit. You may still get a negative mark on your credit.
The credit bureaus are urging consumers to work with their lender to agree to payments, if possible, thus avoiding negative marks.
They are also advising that you pay something on your debts each month, even if it's not the entire amount.
Finally, adding a consumer statement to your report will at least allow lenders to see why you haven't been making the payments on time.
A consumer statement doesn't need to be detailed but should reflect that the pandemic is why you haven't been making payments.
As your Credit Diva, we are your experts in credit repair, Dallas. Our services are designed to help you take back your financial freedom and return that peace of mind you deserve! We work with you to stay on top of the credit reporting issues, ensuring your report is free of negative marks.
Get in touch with us: let's turn that bad credit around now! Don't let the pandemic hold you down any longer.