If you have been reading the Credit Diva of Dallas blog, then you know that it is very expensive to have poor credit. The interest rates, additional fees, and lost opportunities add up to thousands of dollars a year. Is the opposite true? Can good credit earn you money? It depends on how you use your good credit, but yes you can earn money by having great credit.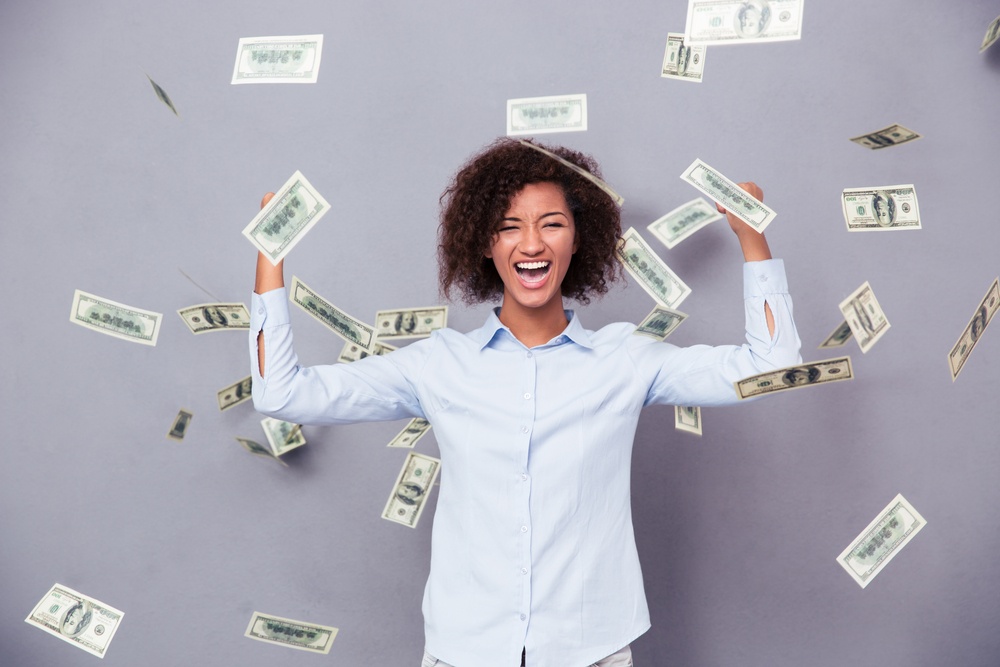 Improve Your Credit
Before good credit can help you, you need to start by having fantastic credit, otherwise known as prime and for the exceptional few, superprime. There are many tips on our credit repair services Dallas blog and social media pages that will help you with credit repair. The basics of credit repair are:
Stop applying for more credit
Only use 30% of your available credit at any time
No more late payments
These are the things you can start to do right now to stop your credit score from dropping any further. After that, spend time becoming very knowledgeable about credit and how to repair yours. If you don't have the time to figure out how to beat the credit system and you need credit repair services in Dallas, call Credit Diva of Dallas, and we will help you fix your credit so you can take advantage of these tips.
Ways to Earn
Once you have prime credit, there are a number of ways you can earn money with good credit!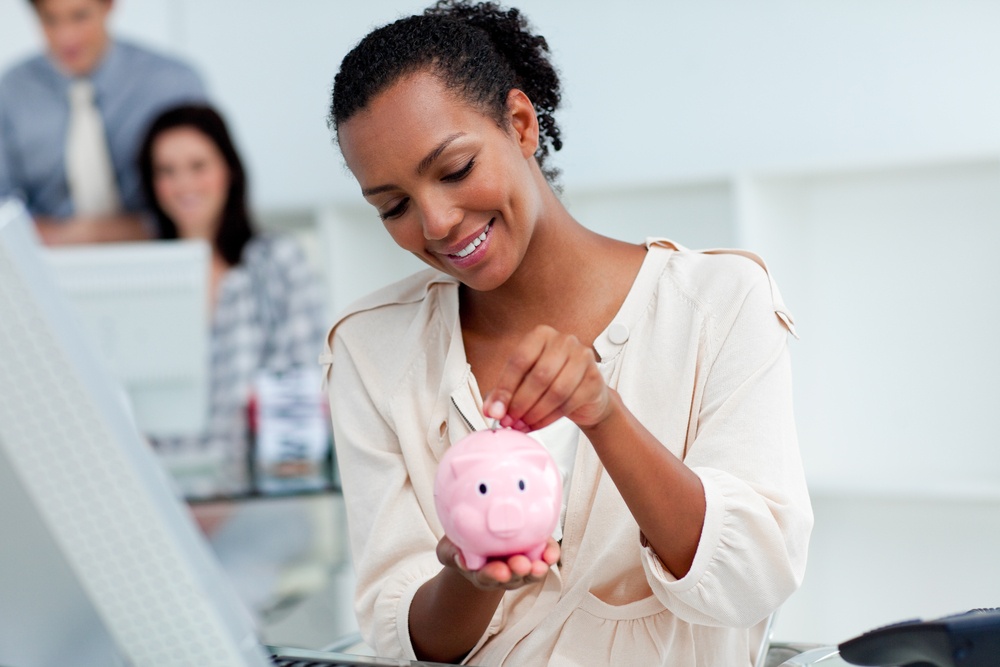 Refinance. Refinance your home loan, car loan, or both. They say a penny saved is a penny earned, but in this case, it could be hundreds of dollars not just pennies.
Transfer Balances. One you have prime credit you should be getting offers for 0% APR on transfer balances offers. If you are in a position to use them, save yourself the interest on all your other card balances by transferring them. Be sure to pay everything off as quickly as possible; transfer offers are only truly free if you pay them off on time. Saving the interest on all your other cards is another hundred saved, hundred earned scenario.
Renegotiate Rates. If you can't refinance it or transfer it, you can still negotiate rates on credit-dependent payments. Shop around for new car insurance (it will almost certainly be cheaper) then call your auto insurance provider and see if they will match or beat that new rate. Renegotiate other loans, don't forget that even cell-phone installment plans use your credit score to determine your rates and payments.
Get a fantastic rewards card. Now that all your interest rates are low and you're saving a ton of money each month find the best rewards card. Find one that fits perfectly with your lifestyle so you can make the most of the rewards like the couple who have earned two world trips by maximizing the benefits of their credit card rewards.
Great credit can earn you money if you know how to leverage it. Good credit will always save you money as well. There are so many opportunities for people with great credit which is why Credit Diva of Dallas works to help you change your life by fixing your credit. Download our free guide to finding the best Dallas credit repair company to get started today!