Certain credit cards provide great perks for power users who have figured out the tricks to getting the most from their cards. Perks can range from free airline miles to points and cash back offers. These benefits can add up, and if the cards are used correctly, they will add positive history to your credit as well.
To get the most from your rewards credit card, follow these pointers.
1. Have Good Credit
The best rewards cards and offers are available to people who have good credit. The first step is to either build good credit or engage in credit repair to get the kind of score you will need for the best cards. There are some reward cards for people struggling with credit but if you need credit repair services, working on fixing your credit should be your priority before applying for new cards. Hard inquiries hurt your credit, so first, your score needs to be high enough that applying will not ruin your score.
2. Find A Card That Fits Your Goals
Finding the right card is important. If you don't travel an airlines rewards card is not the best choice. Selecting the card that will work the most for you is going to take some time and a fair amount of research because there are so many options available these days. Again, every time you apply for a new card, it is a hard inquiry that will temporarily drop your credit, so you want to be sure you find the right card before applying.
3. Use That Card Exclusively
Once you've found the best card, make it your go-to card. Put the other ones away in a safe, secure place and charge away. Of course, keep your monthly purchases on this card at no more than 30% of your available limit to keep your credit score high and avoid needing credit repair.
4. Pay Your Card Off Monthly
Only charge what you can pay off each month. If you leave a balance on the card, you will end up paying interest, which means you pay for the "reward." If you're trying to get extra benefits from rewards cards, it doesn't make sense to accrue interest unless it is unavoidable. Remember that any balance carried to the next month is included in your 30% calculation, you always want your balance per card to be at or below 30% of your available credit.
5. Pay Attention to Changes
Rewards cards don't always offer the same reward for every purchase. Some offer extra points for food and fuel; some allow you to pick what types of spending will boost your reward. Keeping track of this and using the right card for the right purchase will help you earn your rewards faster.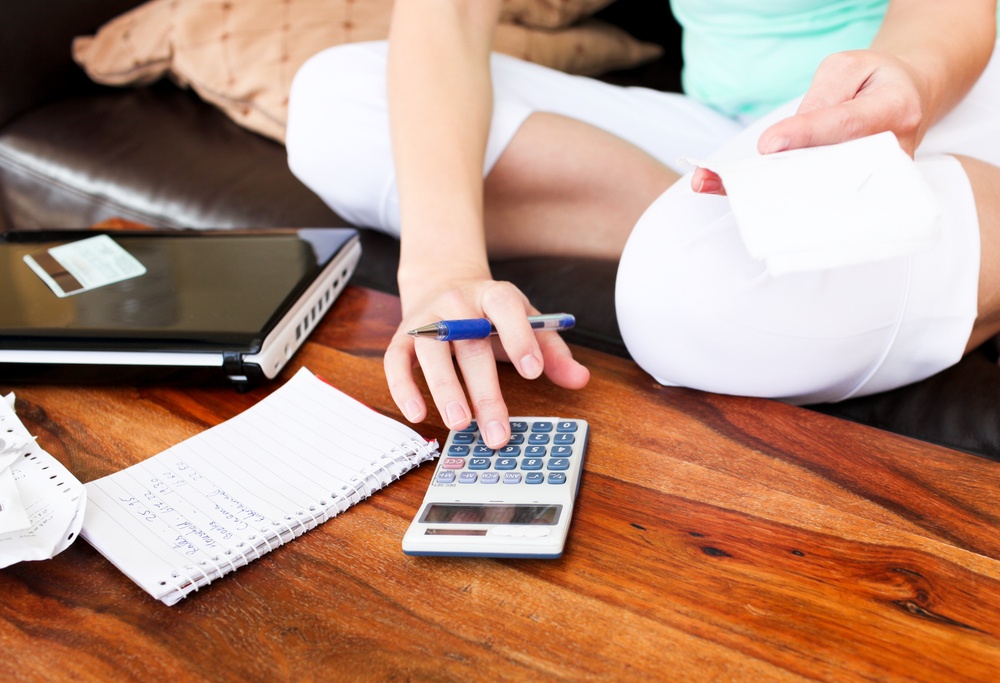 6. Track Your Spending
It might be tempting to spend more money than you usually would on items that give you perks. Keep a budget and stick to it to avoid temptation leading you to purchases you wouldn't otherwise make. If you end up spending an extra $1,000 a year going out to eat you're probably not breaking even on the rewards you earned on your restaurant card.
When you're ready to start your credit repair journey you might have some questions about which Dallas credit repair service is best for you. We developed this free guide to finding the best dallas credit repair service to help.