Having a good credit score is one of the most important tools you can have in this day and age. A positive credit history will enhance your buying power, give you the best opportunities on interest rates, and allow you to obtain the things you want in life. With a low credit score, you are stuck paying higher rates, which sinks you further into the hole of economic disparity.
If you are struggling with a 'poor' or even 'average' credit score, you may be wondering what you can do to boost your score. Aside from the 'normal' things like paying your bills on time, what are other reliable ways to increase your score quickly?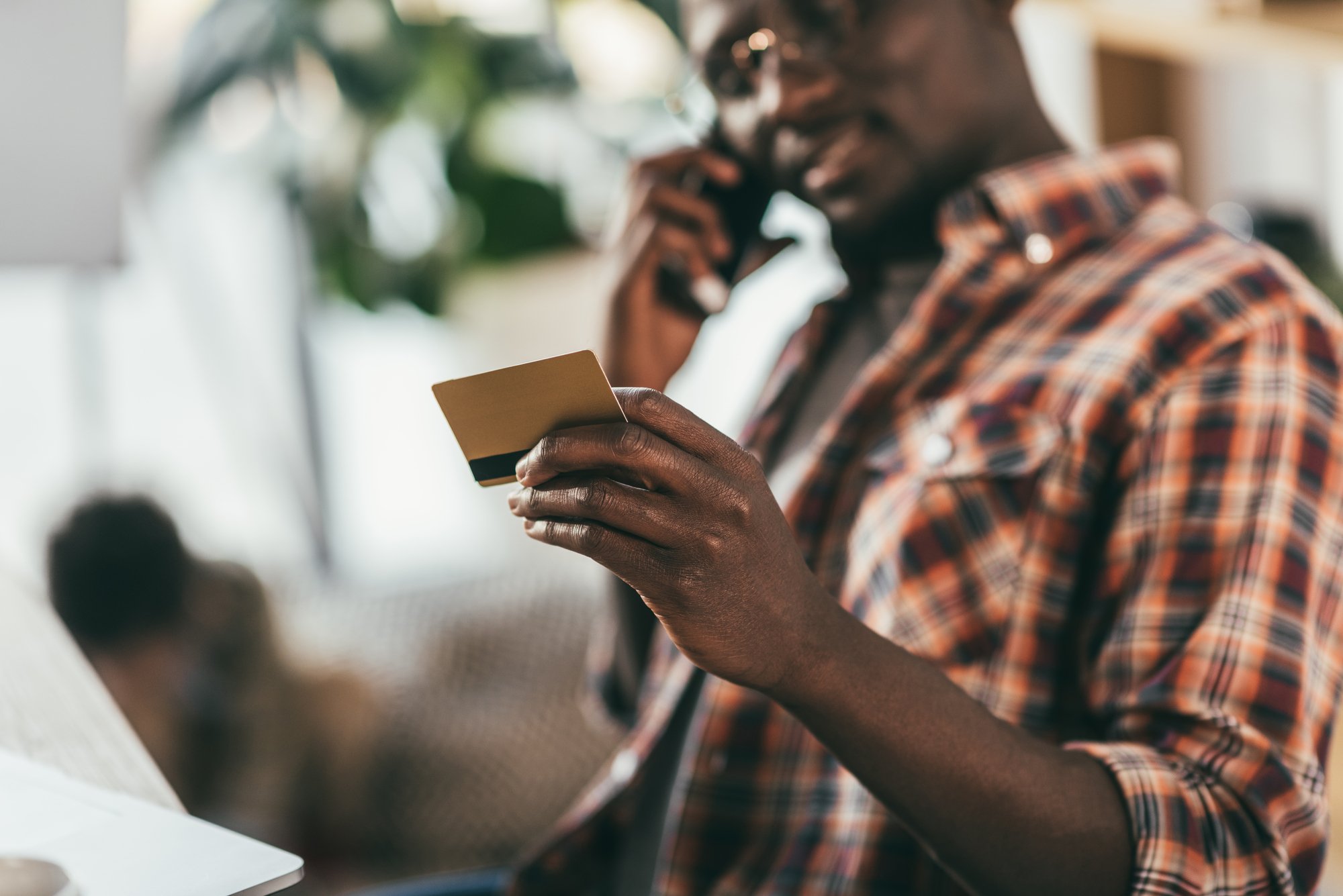 Paying down your present debts is one way to make a positive impact on your credit score. However, changing the ratio of your used credit is another method that many people use to get ahead. The primary way they do this is by purchasing CPN tradeline packages.
While purchasing a tradeline can give your credit score a quick booster shot, sending the score up a few notches, CPN packages are actually illegal. Before diving into information about CPN and tradelines, let's review credit scores and where you typically want yours to be.
About Your Credit Score
Fair Isaac Corporation (FICO) categorizes credit scores in five different ways. These are as follows:
720-850: Excellent
660-719: Good
620-659: Average
580-619: Below Average
350-579: Poor
You've likely done some research on how to find seasoned tradelines for free and have decided that purchasing them might be a good option for you.
What happens after you buy CPN tradeline packages?
Are the effects of buying tradelines for CPN permanent?
All of these are good questions you should know the answers to before you even consider purchasing tradelines. They may not end up having a positive impact on your credit when paired with CPNs.
What Is a CPN? What Are Tradelines?
CPNs
A CPN is also called a 'Credit Privacy Number.'
It's purpose is to stand as a placeholder for your SSN on an application.
People with low credit scores are often tempted by advertisements for CPN tradeline packages offering to help fix their credit quickly and easily. Unfortunately, CPN and credit repair don't go hand in hand.
Using a CPN can be considered a form of identity theft, and can end up landing you in greater danger than simply having poor credit.
Tradelines
In simplest terms, a tradeline is an account on a credit report.
It could be from a credit card, a personal loan, or a mortgage.
Any of these are examples of tradelines.
Without a tradeline, you don't really have a credit report or credit score. The action on your tradeline is what plays the key role in determining your credit score.
How Do Tradelines Boost Credit Scores?
There are two ways you can get a boost to your credit score with a tradeline.
One way is to open another credit line yourself.
A new credit card does not always help your credit score, but it could decrease your credit utilization rate.
It does this by adding to your overall credit limit, decreasing the ratio between what you owe and what you have access to.
This is one factor used in determining your score. So, as long as you aren't using the card and cutting into that balance, that would work.
However, there is another way tradelines work.
Companies sell access to 'authorized user tradelines.'
This means you have access, as an authorized user, on someone else's credit line who has stellar credit.
When you purchase an authorized user tradeline, the credit history of that tradeline is added to your credit report.
It includes how long the tradeline is open and whether payments are on time.
Your reported credit limit will increase as well, which lowers your total credit utilization.
While you get the benefits of someone's perfect credit behavior added to your credit report, you also don't get the burden of maintaining the tradeline yourself. However, it's rare to find seasoned tradelines for free.
Unless you can be sure the company you're working with is trustworthy, it can also be risky to purchase a tradeline to boost credit scores. Often, it's safer to ask a trusted relative or friend to be added to their credit line instead to work on rebuilding your credit.
How Long Does It Take to See the Benefits of a Tradeline?
After you purchase a tradeline, it usually takes at least a month before you receive a boost to your credit score.
Credit cards typically only report to the credit bureaus once per month, but some store cards submit sooner.
The next reporting cycle for that tradeline will add the tradeline to your credit report, giving you a boost.
How Long Do the Positive Effects of Purchasing a Tradeline Last?
Your credit score evolves primarily based on the age of the items on your credit report.
When you miss a payment, there is an immediate impact on your credit score.
That impact lessens over time as more data is added to your credit report.
The reverse is true when a tradeline is added to your credit report. Your credit score will get an immediate boost that will diminish over time.
Usually, when you purchase an authorized user tradeline, you are added to the tradeline for a few months. Therefore, understanding timing helps you get the most from your investment.
If you are about to make a big purchase, tradelines should be secured about a month before you are ready to move forward.
This will maximize the initial boost to your credit and give you the advantage of having one at the most opportune time.
What Tradelines Won't Do
With all the positive things a tradeline will do, keep in mind that there are some things it can't do.
A tradeline can't erase negative things that are listed on your credit report, like charge-offs or bankruptcies. Those take time to drop off your report.
Tradelines also won't deal with any issues that involve frozen accounts or fraud. Those needed to be managed through the individual credit card company.
What Are My Next Steps?
If you want to work with tradelines to fix your credit, then it helps to have a Credit Diva on your side!
At Credit Diva of Dallas, we can help repair your credit score and ensure you have the buying power you need to accomplish your goals in life.
Take advantage of repairing your credit now so that you will be in a position of control when you need it most.
You'll have a better bargaining advantage with a strong credit report.
Get in touch with your Divas to learn more about how to add tradelines safely to boost your credit score!